Real Custom Shop Where
Every Dimension And Configuration
Is Possible
Choose the Perfect Style, Layout, Comfort, and Fabric for You Sofa.
Make Your Sofa Uniquely Yours!
Start your custom journey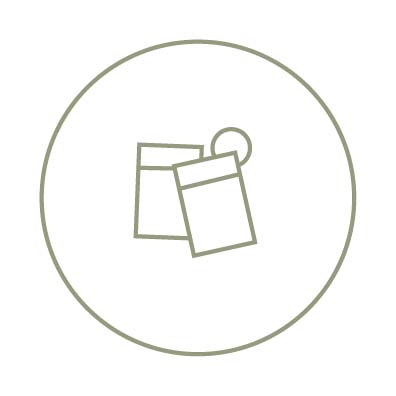 Swatches
Explore 125+ fabrics to choose 10 free swatches sent to you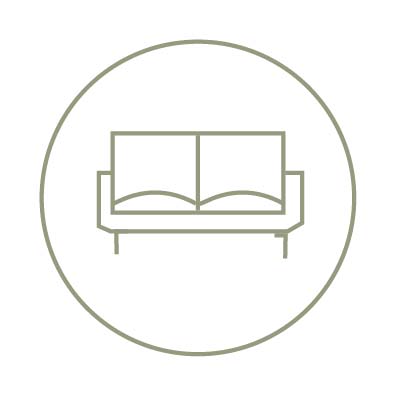 Collections
Browse our 20+ collections to find the perfect piece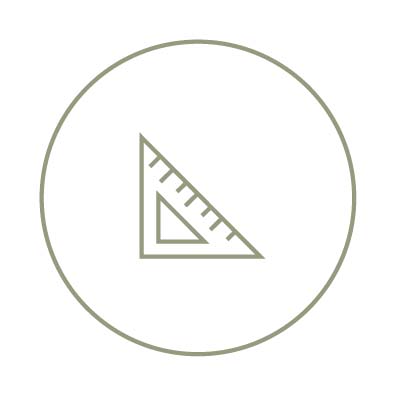 Customization
Choose length, depth, leg style, cushion fill, and more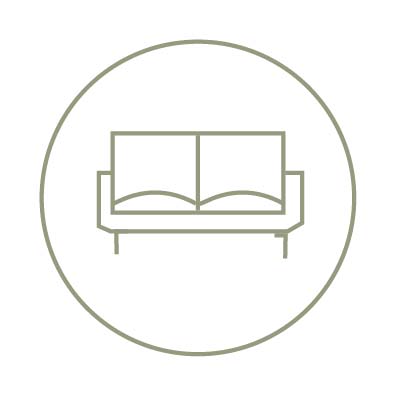 Design services
Get free, one-on-one support from a Design Expert
Timeless Elegance Awaits: Discover Our Traditional Furniture Store in San Francisco for Classic Living Spaces!
Welcome to Furniture Envy Sofas, where you can get unparalleled comfort and style for your living space. As your premier destination for timeless elegance, our traditional furniture store in San Francisco offers a curated selection that transcends ordinary living. Dive into a realm of exquisite craftsmanship where each piece is a testament to enduring quality and classic allure.
Embark on a seamless shopping experience with our commitment to fast delivery, ensuring that your dream furniture arrives promptly at your doorstep. At Furniture Envy Sofas, we understand the importance of comfort, which is why our custom upholstery options near you allow you to tailor each piece to suit your unique taste and lifestyle. Craft a living space that reflects your personality and preferences with our transitional furniture in San Francisco, seamlessly blending traditional charm with modern sensibilities.
Rest easy knowing that your purchases are safeguarded by our secure payment methods, adding an extra layer of assurance to your shopping experience. Welcome to a world where comfort, craftsmanship, and customization converge at Furniture Envy Sofas – your sanctuary of style and sophistication.
Timeless Aesthetics Redefined: Traditional and Transitional Furniture Store in San Francisco
Immerse yourself in a curated blend of the classic and the contemporary at our traditional and transitional furniture store in San Francisco. Our collection transcends eras, offering pieces that exude timeless elegance while seamlessly embracing modern design elements. From regal traditional furnishings to sleek transitional masterpieces, our showroom is a haven for those seeking the perfect harmony between the past and present.
Crafted for You: Unveiling Custom Upholstery Near You in San Francisco's Design Oasis
Elevate your space with your own style through custom upholstery near you in San Francisco. Our design oasis invites you to personalize every piece, transforming furniture into a unique expression of your taste. From fabric selection to intricate details, our artisans craft each item to embody your personality. Step into a realm of boundless creativity and discover the joy of owning furniture that is truly yours.
Artistry Meets Function: Designed Furniture Near You for a San Francisco Showcase
Transform your living spaces into a curated showcase of artful design with our exclusive collection of designed furniture near you in San Francisco. Explore the artistic ingenuity behind our furnishings and embark on a journey where every item becomes a conversation piece in your unique design story.
Luxury Within Reach: Discover Exclusive Furnishings at San Francisco's Design Hub
Indulge in the epitome of luxury with Design Within Reach near you at our San Francisco design hub. Our exclusive collection brings you furnishings that seamlessly merge opulence with accessibility. Immerse yourself in the sophistication of pieces that redefine your living spaces, combining practicality with refined elegance. Elevate your lifestyle with furniture that effortlessly marries exquisite design and everyday functionality.
Beyond Boundaries: Unearth Unique Home Furnishings at San Francisco's Design Nexus
Immerse yourself in a world where boundaries fade away, and design possibilities are limitless at San Francisco's Design Nexus. From timeless classics to contemporary marvels, our showroom is a nexus of design innovation. Experience the intersection of tradition and transition, where each piece is a testament to the ever-evolving artistry of home furnishings.
Frequently Asked Questions
What makes a traditional furniture store in San Francisco stand out?
A traditional furniture store in San Francisco distinguishes itself by seamlessly blending timeless aesthetics with modern sensibilities. Our curated collection harmonizes classic elegance with contemporary design, offering pieces that transcend trends. We prioritize enduring quality, ensuring that each item in our store reflects the rich heritage of traditional craftsmanship while remaining relevant to today's lifestyles.
Can I find unique and personalized traditional furniture in your San Francisco store?
Absolutely! Our traditional furniture store in San Francisco takes pride in offering not just furniture but a curated experience tailored to your preferences. Whether you seek a classic piece or desire personalized touches, our range includes customizable options. From upholstery choices to intricate details, we empower you to transform timeless designs into personalized treasures, making your furniture a unique expression of your style.
How does your traditional furniture cater to modern living spaces?
Our traditional furniture is meticulously designed to seamlessly integrate into modern living spaces. We understand the importance of blending classic charm with practicality. Each piece undergoes thoughtful design, ensuring it complements contemporary aesthetics while maintaining the timeless appeal of traditional craftsmanship.
Is your traditional furniture sustainable and environmentally friendly?
Yes, our commitment to quality extends to sustainability. We source materials responsibly, prioritizing environmentally friendly options. Our traditional furniture embraces eco-conscious practices, ensuring that your purchase aligns with both timeless design and a commitment to a greener future.
Can I expect a diverse range of traditional styles in your San Francisco store?
Absolutely. Our traditional furniture store in San Francisco celebrates the diversity within the traditional design spectrum. From ornate classics to more streamlined interpretations, our collection encompasses a broad range of traditional styles. We aim to cater to varied tastes, ensuring you find the perfect piece that resonates with your unique aesthetic preferences.